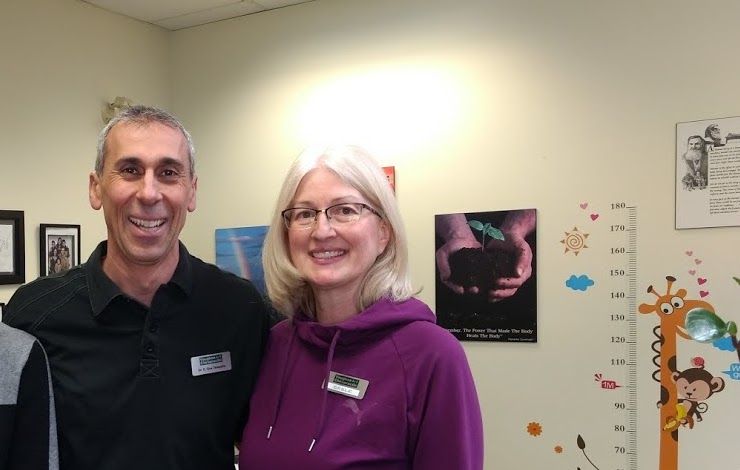 Hey everyone,

I have some exciting news. I've taken a position as an Application Support Analyst with a software
developer. This will take me back into the IT world working with a great bunch of people, some of whom
I worked with over 30 years ago. It's funny how life works. I'm as excited about computer programming
now as I was in my early twenties!

The down side is, I'm going to be leaving all of you to continue on my path. It has been my pleasure to
serve all of you and the great doctors here at Vaughan Chiropractic. I've learned so much about health
and wellness during my chiropractic journey and I will take this knowledge with me wherever I go to
hold my adjustment.

I wish you all the best of health and life and love.
Cheers,
Elfi